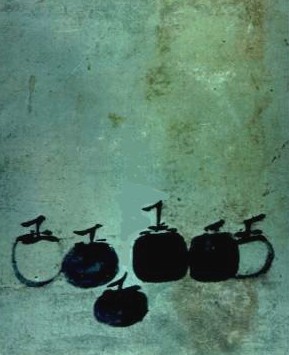 If you're recovering from or struggling with a health problem, it's almost always because your body's natural self-healing mechanisms haven't yet done their job. Sometimes just a little help is needed.
As an acupuncturist, I've been privileged to see many, many cases of healing, even after nothing else worked. Please review the conditions treated page to see if acupuncture and Oriental medicine may be appropriate for you. If you're interested in discussing if your specific condition is a good candidate for treatment, please contact me .
To keep our community safe, I have temporarily closed my office. I wish all of you the best of health.  
Carole Aiken
Cape Cod Acupuncture and Herbs